Barbara Peterson

from

Integrity Home Pro
Title:
Office Manager
Hometown:
Bowie, MD
My husband, Danny, started Integrity Home Pro in May 2003. I came on board to help him out with administrative work, and now do things such as payroll, warranties, birthday and anniversary gifts, and any other running around that needs to be done to make sure things run smoothly. The title on my business card reads "Office Manager", but I assure you that no one in this office needs managing! This is a well-oiled machine, thanks to Elise!
I was born and raised in California, and met Danny when he worked out there. We were married in February 1989, after just four-and-a-half months of dating! We made our way to Chicago, Illinois in 1991 and then to Maryland in 1996. We have two grown children: Rachel, a second grade teacher in Virginia, and Josiah, who is a student at Taylor University in Upland, Indiana
Videos from projects I was involved with: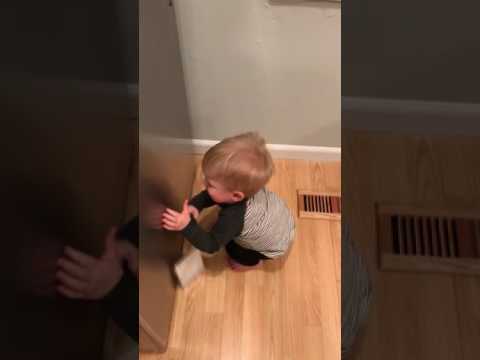 The Mahles
The Mahles received the Integrity Home Pro Christmas Card and their son loved the 2017 magnet. We are glad...
Watch Video
Related Videos